Published Date: 18/03/2023
---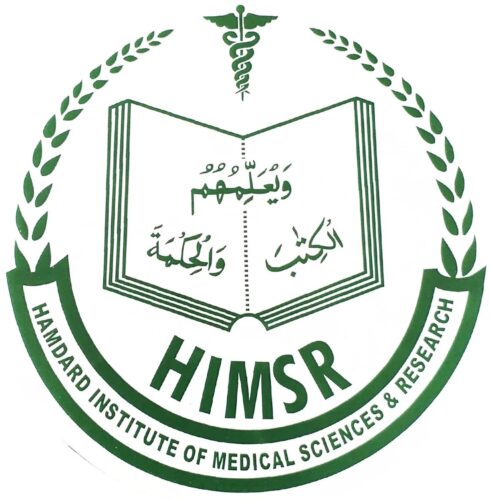 Hamdard Institute of Medical Sciences & Research
& Associated HAH Centenary Hospital
Guru Ravidas Marg, Hamdard Nagar, New Delhi-1100
No: HIMSR/HR/Advt./23/10
                                                     Dated: 17.03.2023
WALK-IN-INTERVIEW
Hamdard Institute of Medical Sciences & Research and its associated Hakeem Abdul Hameed Centenary Hospital is accredited with NABH and NABL located at Guru Ravidas Marg, Hamdard Nagar, New Delhi-110062 requires 'Junior Assistant' (NMC Cell) on contract basis initially for a period of one year which may be extended based on the performance.
Posts:
Junior Assistant
No of Posts:
01
Eligibility:
·  Any Graduate's from any Recognized University in India, having experience of managing NMC inspection with 5 years' or more experience.
Responsibilities:
Ø  Maintaining records/files of NMC Cell

Ø  Standard Inspection Form A and B

Ø  Standard Inspection Form C

Ø  Assessment Form A I (For Institution)

Ø  Assessment Form A II (For Assessors)

Ø  Assessment Form A III (For Assessors) for compliance

Ø  Standard Assessment Form (SAF)-PG (Board specialty)

Ø  200 + Declaration Forms

Ø  Other typing and documents related work as per requirement.

Salary:
25,000/- per   month (Consolidated)
Date:
Wednesday (22.03.2023)
Registration Timing:
10:30 A.M.  – 11:30 A.M.
Walk-in-Interview:
11:30 A.M.  – 12:30 P.M
Venue:
College Council Room, Ground Floor, HIMSR.
Interested candidates may appear before Selection Committee on Scheduled date and time.
The Candidates are advised to bring two copies of their latest CV and original certificates along with one set of attested photocopies and two passport size photographs.
For enquiries please mail: hr@himsr.co.in,
(Col (Dr.) M.S Kidwai)
                                                                                                               I/C HR