Published Date: 17/11/2022
---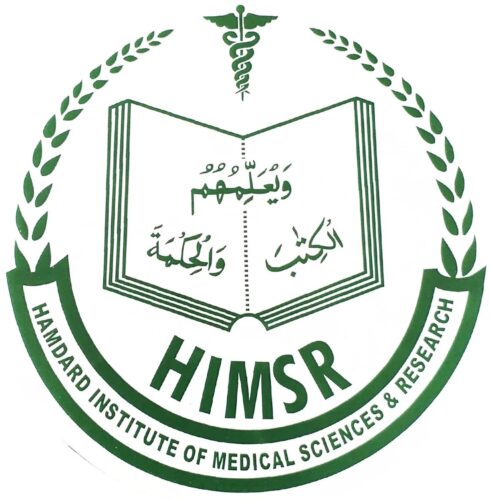 Hamdard Institute of Medical Sciences & Research
& Associated HAH Centenary Hospital
Guru Ravidas Marg, Hamdard Nagar, New Delhi-110062
(No. HIMSR/HR/Advt/22/19)
Dated: 16.11.2022
WALK-IN-INTERVIEW
Hamdard Institute of Medical Sciences & Research and its associated Hakeem Abdul Hameed Centenary Hospital located at Guru Ravidas Marg, New Delhi-110062 requires ETCT Technician on contract basis initially for a period of one year at the fixed consolidated salary ranging between Rs 15,000/- to Rs 20,000/- per month depending on their experience.
Date                           :        Monday (21.11.2022)
Registration Timing        :         10:00 A.M.  – 11:00 A.M.
Walk-in-Interview           :         11:00 A.M.  – 01:00 P.M.
                                                      Venue                       :         College Building Council Room, Ground Floor, HIMSR.
Eligibility of the Candidates:
BSc (Emergency and Trauma Care Technician (ETCT)
Interested candidates may appear before Selection Committee on Scheduled date and time.
The candidates are advised to bring two copies of their latest CV and original certificates along with one set of attested photocopies and two passport size photographs.
For enquiries: please mail: hr@himsr.co.in
       (Col (Dr.) M.S Kidwai)
                  I/C HR