Tender for Dietary Services at HAHC Hospital (Last Date:05-08-2023)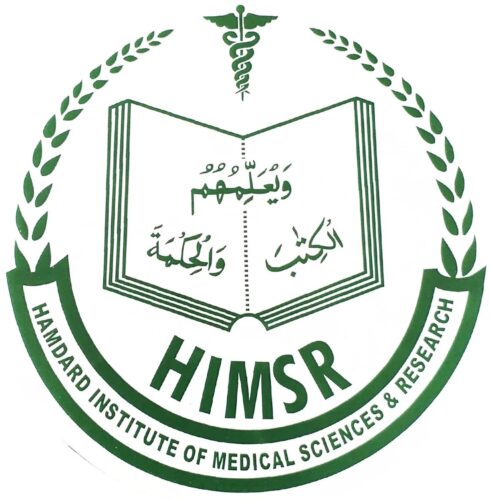 Hamdard Institute of Medical Sciences & Research
& Associated HAH Centenary Hospital
Hamdard Nagar, New Delhi-110 062
Tender No.: HIMSR/Admn/Tender/03                                                                                                        Date: 27.07.2023
TENDER FOR DIETARY SERVICES AT HAHC HOSPITAL
HIMSR invites the sealed tenders for Dietary services at 740 bedded teaching Hakeem Abdul Hameed Centenary Hospital of Hamdard Institute of Medical Sciences and Research (HIMSR) for indoor patients on Operate basis on or before 05th August 2023 at 2:30 PM
| | |
| --- | --- |
| Name of Work | Dietary Services |
| Earnest Money Deposit | Rs.3,00,000 in favor of "HIMSR" |
| Tender Fee | Rs.5,000 (Non-Refundable) in favor of "HIMSR" |
| Last date of submission    | 05.08.2023 till 02:30 PM |
| Date & Time of Opening of tender | 05.08.2023 till 03:00 PM (Technical bids only) |
| Validity of Rates | 01 Year |
Interested parties having very good experience operating such kitchens in Central/State Government and reputed private Hospitals or autonomous bodies or educational institutions and interested in running the dietary services/kitchen for the in-house hospital patients may submit their tenders(s).
Tender forms may be downloaded from HIMSR's Official Website https://www.himsr.co.in/tenders
HIMSR reserves the right to reject any or all quotations/tenders or split the quotations/tenders without assigning any reason.
The closed quotation/tenders should be addressed to the Dean HIMSR, New Delhi-110062 at Tender Box, Purchase Section, 9th Floor, HAHC Hospital Block-B duly superscripted as "TENDER FOR DIETARY SERVICES AT HAHC HOSPITAL".
For any query related to the tender: administration@himsr.co.in
Prof. (Dr.) Mridu Dudeja
Dean/Principal
       HIMSR & HAHC Hospital