Published Date: 14/03/2023
---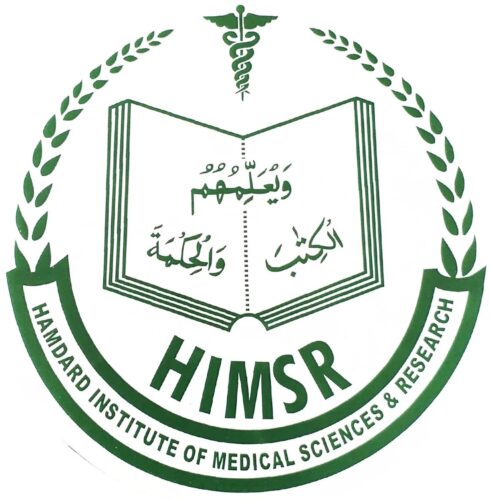 Hamdard Institute of Medical Sciences & Research
& Associated HAH Centenary Hospital
Guru Ravidas Marg, Hamdard Nagar, New Delhi-1100
No: HIMSR/HR/Advt./23/08
Dated: 14.03.2023
WALK-IN-INTERVIEW
A Walk-in-Interview for the posts of Senior Research Fellow (SRF), Indian Council of Medical Research (ICMR), New Delhi research project entitled "To study the protective effect of Gokhru (Tribulus Terrestris) in the treatment & prevention of hypoxia- induced Pulmonary Hypertension" (P. I. Prof. Iqbal Alam) will be held on 21st  of March, 2023 (Reporting Time 12.00 PM)  at College Council Room, Dean Office, Hamdard Institute of Medical Sciences and Research (HIMSR), New Delhi-110062.
Position:  Senior Research Fellow (One)
Eligibility: M.Sc.( Physiology/ Life Science) with Research experience or M. Pharm (as per ICMR guidelines)
Emoluments: Rs. 35000/- + HRA 27% @ 9,450/month
Position is purely temporary and initially for a period of one year and extended up to 3 years.
Interested candidates may appear for the interview on the specified date and time with bio-data and original documents/ testimonials.
Interested candidates may send their CV at iqbalasc@yahoo.com , hod.physiology@himsr.co.in before 20th  March 2023.
Contact: Prof. Md Iqbal Alam, Principal Investigator (ICMR, Project), Dept. of Physiology, HIMSR, New Delhi-110062 (Email iqbalasc@yahoo.com)