Invitation to participate in bidding for sales of used Radiology equipment in Radiology department, HIMSR & HAHC Hospital, Last Date-03.11.23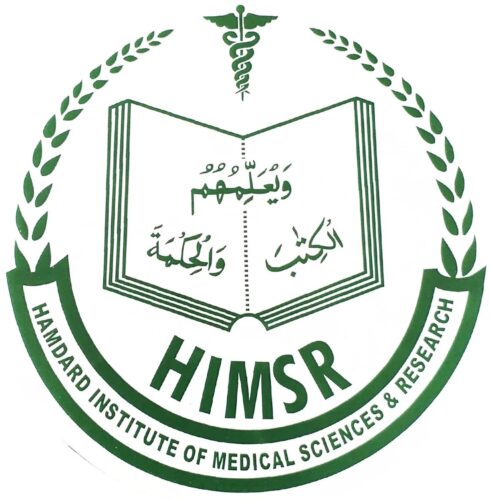 Hamdard Institute of Medical Sciences & Research
& Associated HAH Centenary Hospital
Hamdard Nagar, New Delhi-110 062
Re-Tender / advertise number: HIMSR-HAHCH/P/T/08/23-24
                                        Date: 30.10.2023
Invitation to participate in bidding for sales of used Radiology equipment in Radiology department, HIMSR & HAHC Hospital
HIMSR & Associated Hakeem Abdul Hameed Centenary Hospital invites tender for sale of old working radiology equipment detailed below from reputed, experienced and financially sound Original Equipment manufacturer, Authorized distributors, dealers/ partners, companies /firms/agencies. The interested Companies /Firms /Agencies may send their bid complete in all respect latest by 03.11.2023 till 4 PM (Friday).
General Term & Conditions:
The interested vendors are invited for inspection and estimation of the cost before participating in the tender. The firm representative can come for a visit during the working days of the hospital as per the availability confirmed from Radiology department, HIMSR.
For any clarification contact Mr. Harun – Radiology department Tel: 9911570141 (for technical query) and Ms. Saltanat Mirza – AM Purchase, Tel: 8368118279 (for general query)
The sealed envelopes to be deposited to Purchase section – 9Th floor, HAH Centenary Hospital, Block B (New Building) as per the schedule mentioned above.
KYC form along with supporting documents as per the format attached as annexure should also be submitting along with bid. KYC form and other documents should be complete in all aspects, be duly signed & with a stamp
Payment terms will be discussed and finalized with successful bidder.
The detailed list of equipment and their specification with their working condition status are under:
S No
Equipment Name
Supplier name
Model
Serial No
D O I
Coils
Condition
1
MRI  MACHINE

(1.5 T)

Siemens
Magnetom Essenza Tim Dot
39031

Software

NUMARIS/4

Version syngo MR D14

23.09.2013
Headneck 16

Fix Spine Matrix

Body Matrix

4ch Flex

Large and Small

Helium 73.9%

Good Working
2
CT MACHINE (16 S)

Siemens
Somation Emotion
86104

Somaris/5 syngo CT2014 A

Emotion 16 (2010) VB42B

16.009.2013
Good Working
3
Ultrasound Machine
HITACHI AOKA
Prosound Alpha 6

M05289L1
Good Working
4
Ultrasound Machine
Siemens
Acusion X 700
356205
28.07.2014
Good Working
5
X-ray DR System
Siemens
Multix Select DR
10044
15.08.2013
Good Working
The accessories of equipment will be included in the deal.
HAH Centenary Hospital reserves the right to amend or withdraw any of the terms and condition or to reject or accept any or all tenders or its part without giving any notice or assigning any reason thereof. Tender inviting authority reserves all the right to cancel or postpone the tender.
Medical Superintendent