Notice Inviting Bids for Labor AMC for the MGPS system A & B – Block, Last Date-04.11.23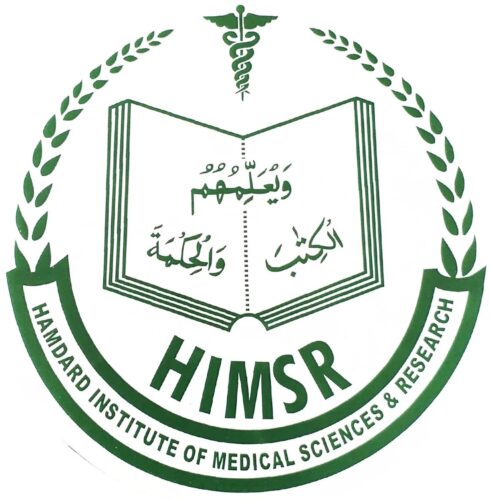 Hamdard Institute of Medical Sciences & Research
& Associated HAH Centenary Hospital
Hamdard Nagar, New Delhi-110 062
                                        Date: 30.10.2023
Notice Inviting Bids for Labor AMC for the MGPS system A & B – Block
Medical Superintendent HIMSR & HAHC Hospital, has intended to nominate Vendors for the Labor AMC for the MGPS system A & B – Block.
Details are mentioned in Annuxture-1
Sealed bids are invited from the eligible Vendor, who has having experience in a similar business for at least 3 years Manufacturers/Dealers/Distributors.
Sn
Description
Schedule
1.
Due date and time of submission of completed Quotation along with Tender Terms & Conditions.
04/11/2023

up to 4:00 PM
Tender form can be downloaded from HIMSR website www.himsr.co.in
General terms and conditions:
The companies are requested to submit the Closed Tender Bid, By Hand or By Post/Courier in the office of the Bio-Medical Engineering Department, B-31 Basement A-Block, HIMSR & HAHC hospital, New Delhi 110062. On any working day from 10:00 AM to 5:00 PM. if the bid is sent by post, it must reach before 04/11/2023, please drop a mail on bme@himsr.co.in for any query.
The Bid should be addressed to, Medical Superintendent, HIMSR & HAHC Hospital, with proper details as mentioned in Specification. (Find the attachment.)
The Closed Bid envelope should be clearly mentioned the NIT details above. Also, the bidder details Name address and contact no etc.
HIMSR & HAHC hospital reserves the right to reject any or all Quotation/Tenders or split the Quotations/Tenders without assigning any reason.
The payment terms will be after 60 days of bill submission and satisfactory working submission by the HOD department.
Before participating in the tender the firm representatives can visit (After getting the permission of the respective in charge of the department) for the equipment on the working days of the hospital i.e. from 08:00 AM to 4:00 PM Monday to Saturday (Excluding 2nd Saturday & 4th Saturday & Guested Holidays). 
MEDICAL SUPERINTENDENT
HIMSR & HAHC HOSPITAL
HAMDARD NAGAR