Notice Inviting Quotations for Calibrations of the Hospital Equipment's, Last Date-30-10-23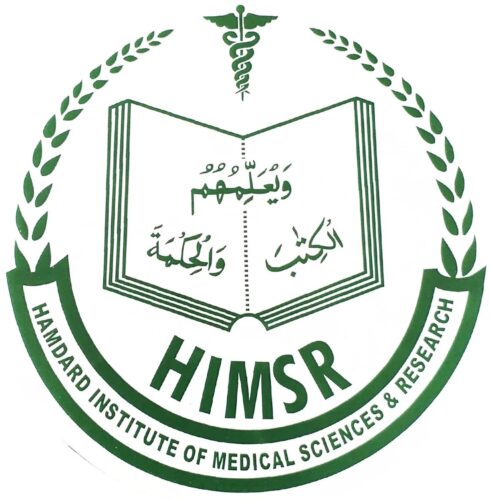 Hamdard Institute of Medical Sciences & Research
& Associated HAH Centenary Hospital
Hamdard Nagar, New Delhi-110 062
No:-HAHC/BME/Calibrations/2023-2024
Date: 18-10-2023
Notice Inviting Quotations for Calibrations of the Hospital Equipment's
Medical Superintendent HIMSR & HAHC Hospital, has Invited quotations for the
Calibrations of the Hospital Equipment's.
Sealed bids are invited from the eligible Vendor, who having certified Lab as per compliances of NABH & NABL to calibrate the equipment.
S. N
Description
Schedule
1.
Due date and time of submission of completed Quotation along with Tender Terms & Conditions terms
30/10/2023

up to 4:00 PM
Tender form can be downloaded from HIMSR website www.himsr.co.in
General terms and conditions:
The bid should consist of all the details for the calibrating device (The Name of the Devices and their parameter, Traceability), and the Price should the Calibration cost per unit along with commercial Terms & conditions.
The companies are requested to submit the Closed Tender Bid in the office of Biomedical Office, HIMSR & HAHC hospital on any working day from 09:00 AM to 4:00 PM, and if the bid is sent by post, it must reach before 30/10/2023, (Postal Address: Biomedical Department C/o Medical Superintendent Office, B-31 A-Block, HAHC Hospital, Hamdard Nagar, New Delhi 110062).
HIMSR & HAHC hospital reserves the right to reject any or all Quotation/Tenders or split the Quotations/Tenders without assigning any reason.
Before participating in the tender the firm representatives can visit (After getting the permission of respective in charge of the department) for the equipment in the working days of the hospital i.e. from 08:00 AM to 4:00 PM Monday to Saturday (Excluding 2nd Saturday & 4th Saturday & Guested Holidays).
The payment terms will be, after a satisfactory report of the Department HOD for the submitted Calibration report.
A list should be submitted with the certificates of the equipment's who has calibrated. In list, it is clearly mentioned Equipment Name, Location, Due Date and Working Status.
Any of the terms and condition violation or delay in services will be punishable as directed by the competent authority.
If any Calibration certificate of the equipment found suspected by the department HOD or the NABH/NABL Assessor at the time of inspection, that equipment should be recalibrate in front of the HOD and resubmit the certificate.
 MEDICAL SUPERINTENDENT
HIMSR & HAHC HOSPITAL
HAMDARD NAGAR