Notice Inviting Tender for CMC/AMC Contract of Philips Ventilators(Last Date: 03-03-2023)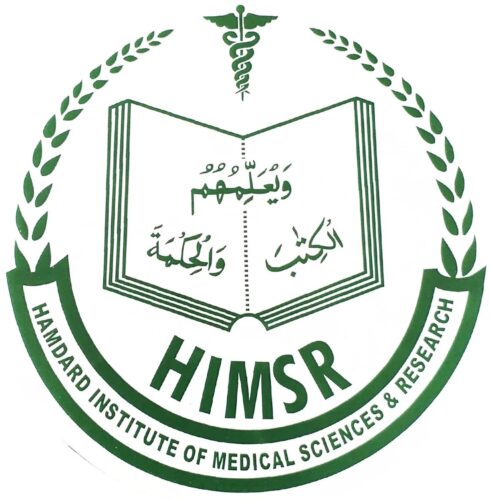 Hamdard Institute of Medical Sciences & Research
& Associated HAH Centenary Hospital
Hamdard Nagar, New Delhi-110 062
Tender No.01/HIMSR&HAHCH/Ventilator CMC/AMC/2023-24 

                                                                                                      

Date: 03-02-2023
Notice Inviting Tender for CMC/AMC Contract of Philips Ventilators
The Medical Superintendent, HIMSR & HAHC Hospital intends to nominate an agency for the CMC/AMC of Ventilators (Description as mentioned in Annexure-A).
Sealed bids are invited from the eligible Manufactures/Distributors/Third Party Vendors, who are in similar work experience for at least 5 years in one bid system (i.e. both Technical bid and Price bid).
S.n.

Description
Schedule
1.
Due date and time of submission of completed Quotation (as per HIMSR Tender Terms & Conditions) along with Company details.
03/03/2023

up to 5:00 PM
General terms and conditions:
The CMC with following Terms & Conditions.
4 PMS and all breakdown calls per year.
Any Breakdown call must be attained within 24 hrs.
Under CMC all breakdown complaints should be resolved within 3 days, in the event of the non-availability of spare a stand-by will be provided by the vendor on the replacement of non-functioning equipment, till the complaint will be resolved.
All Parts will included in contract excluding consumables (i.e. Flow Sensors, Oxygen Sensors, and Battery).
In the case of AMC a price list will be attached of all consumable and spare parts not covered under contract.
While the Price bid should be cost per unit.
Payment terms 50% half yearly basis.
Before participating in the tender the firm representatives can visit (After getting the permission of the concern departments A & B-Block) for the equipment in the working days of the hospital i.e. from 08:00 AM to 4:00 PM Monday to Saturday (Excluding 2nd Saturday & 4th Saturday & Guested Holydays).
HIMSR & HAHC hospital reserves the right to reject any or all Bids or split the Tenders without assigning any reason.
The quotation should be addressed To, The MEDICAL SUPERINTENDENT, HIMSR & HAHC Hospital, Hamdard Nagar, New Delhi-110062 duly superscripted as "CMC/AMC of Philips Ventilator 23-24".
The companies are requested to submit the sealed bids mention on Envelop, The Tender No, and Company Stamp with sign.
Must be submitted on address, To, Biomedical Engineering department, B-31 Basement A-Block HAHC hospital on any working day from 9:00 AM to 5:00 PM and or before 15/02/2023.