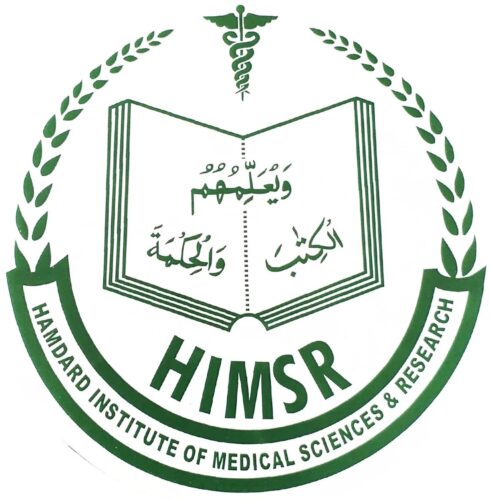 Hamdard Institute of Medical Sciences & Research
& Associated HAH Centenary Hospital
Hamdard Nagar, New Delhi-110 062
CONVOCAR MUN REPORT
After weeks of preparation HIMSR in collaboration with IFMS hosted an event called CONVOCAR MUN on the 20th and 21st of May from 8:30 am -8 pm in LT 6 and LT 7 under the guidance of our beloved Faculty Coordinator Dr. Sana Alam Ma'am. There were a total of 52 participants from colleges in Delhi/NCR as well as other states.
The first day of the event began at 9 am with all participants registering for the two committees- UNHRC having the topic of discussion as 'The right to health with a special emphasis on marginalized communities' and UNGA  having the topic of discussion as 'malnutrition with special emphasis on child poverty.' The event kickstarted with our respected Officiating Dean Sir Prof. Prem Kapur delivering the inauguration speech. Sir's words of wisdom and encouragement motivated the participants and ensured enthusiastic participation in the first session of the MUN which lasted till 1 pm. This was followed by lunch and a very intriguing second session in which some very interesting topics were brought up. The audience was left awe-struck as the debates continued till 6:30 pm marking the end of an eventful first day.
Day 2 commenced at 10 am with the drafting of a resolution in both committees in which they proposed the solutions to all the issues and problems discussed on day 1. This was followed by lunch and another session of debates with the proposal of the final resolution draft. After the high tea, an award ceremony was held. Sukriti Asija from Government Medical College, Amritsar won the best delegate in UNHRC and Asma Khan From Lady Hardinge Medical College, Delhi won the best delegate in UNGA. The winners were facilitated by Dr. Sana Alam. This marked the end of a very exciting and an extremely fun experience of a 2-day MUN held in HIMSR for the very first time. A joyous occasion whose memory we shall always cherish!